Set 1: BagAC/DC Bag > Daniel Saw the Stone > SampleSample in a Jar, Sparkle, Foam, GinsengGinseng Sullivan[1], Nellie Kane[1], Amazing Grace[2], Stash, Glide, Cavern
Set 2: Buried Alive > Possum > Mound, My FriendMy Friend, My Friend[3], Paul and Silas[4], YEMYou Enjoy Myself[5] > Nuthin' But A Nuthin'[6] > CoilThe Squirming Coil, GTBTGood Times Bad Times
Encore: Bold As Love > Rocky Top
[1] Acoustic; without microphones.
[2] Without microphones.
[3] Beginning featured Trey on acoustic guitar.
[4] Vocal jam in place of the second guitar solo.
[5] Vocal jam with Baby Gramps.
[6] Phish debut; Baby Gramps on vocals and Fish on vacuum.

Average Song Gap: 3.81
Performers: Trey Anastasio, Page McConnell, Jon Fishman, Mike Gordon, Baby Gramps (Guest)
Notes: Ginseng Sullivan and Nellie Kane were played acoustic and without microphones. Amazing Grace was also performed without microphones. The beginning of My Friend featured Trey on acoustic guitar. There was a vocal jam during Paul and Silas in place of the second guitar solo. Baby Gramps joined Phish for YEM's vocal jam, as well as the Phish debut of Nuthin' But A Nuthin', which featured Fish on vacuum. The opening act was Baby Gramps.
Song Distribution: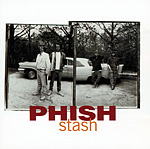 3 Stash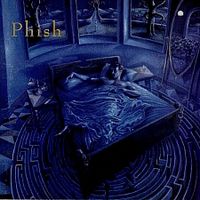 3 Rift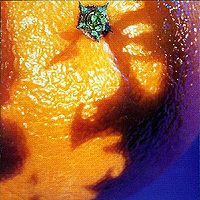 3 A Picture of Nectar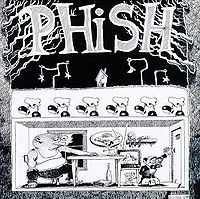 2 Junta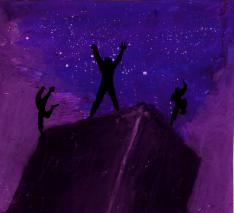 2 The Man Who Stepped into Yesterday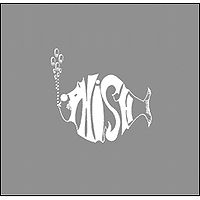 2 The White Tape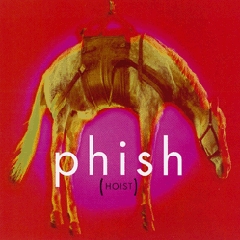 1 Hoist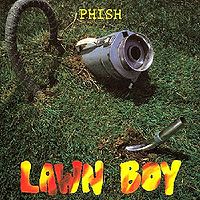 1 Lawn Boy

Songs by Debut Year:
This show was part of the "1993 Summer Tour."
Check out the excellent YEM in the second set of this "average-great" show.

To be added to the setlist notes, possibly? Some pretty funny stage banter.
After Nellie Kane, and before Amazing Grace, Trey tells the crowd "One more little thing here, we're getting rid of things, we're gonna do one here without any instruments, then the next one we're gonna do naked."

This show opens with an unusually-jammed AC/DC Bag. Trey begins with a rhythmic strum of the strings to count in the song, and the whole band adds improvisational touches in the style of August '93. Mike has his effects turned on for the solo section, adding a new dynamic that prompts Trey to hang on and develop his solo a bit more. This version is definitely an evolutionary step towards the 11/22/97 second set masterpiece.
Other highlights from Seattle include another terrific Stash, Possum, and IMO the best YEM of the tour.