Set 1: First Tube > PYITEPunch You In the Eye, Horn > GinsengGinseng Sullivan, Stash, Dirt, Possum > It's Ice, Farmhouse
Set 2: BOAFBirds of a Feather, Free > Beauty of My Dreams, Bug > BowieDavid Bowie, CircusWhen the Circus Comes, BOTTBack on the Train > HoodHarry Hood
Encore: Character Zero
Teases:
· Stash tease in Possum
Average Song Gap: 6.72
Performers: Trey Anastasio, Page McConnell, Jon Fishman, Mike Gordon
Notes: Possum included Stash teases. A large rainbow formed over the theatre and cleared during the encore. The opening act was Big Frog.
Song Distribution: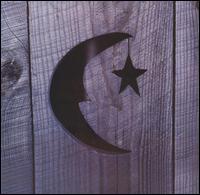 5 Farmhouse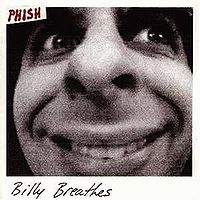 2 Billy Breathes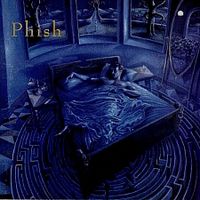 2 Rift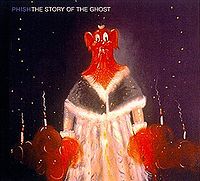 1 The Story of the Ghost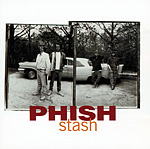 1 Stash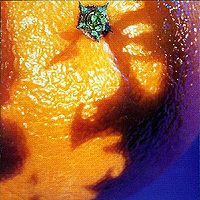 1 A Picture of Nectar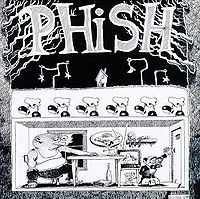 1 Junta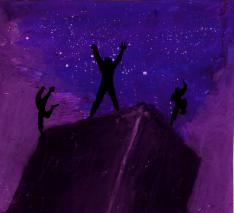 1 The Man Who Stepped into Yesterday

Songs by Debut Year:
This show was part of the "2000 Summer Japan Tour."