Soundcheck: Funky Bitch, Dog Log > Today, My Mind's Got a Mind of its Own > Jam
Set 1: Buried Alive > Poor Heart > SampleSample in a Jar > DividedDivided Sky, Axilla (Part II) > Rift, DwDDown with Disease > Bouncin'Bouncing Around the Room, Stash, Sweet Adeline[1]
Set 2: 2001Also Sprach Zarathustra > AntelopeRun Like an Antelope[2] -> BBFCFMBig Black Furry Creature from Mars -> AntelopeRun Like an Antelope[3], Sparkle > It's Ice > Julius > YEMYou Enjoy Myself, BBFCFMBig Black Furry Creature from Mars, Amazing Grace[1], BBFCFMBig Black Furry Creature from Mars
[1] Without microphones.
[2] Simpsons signal.
[3] All Fall Down and Oom Pa Pa signals.
[4] Trey sang some verses through megaphone.

Teases:
· Louie Louie tease in You Enjoy Myself
· Theme from Woody Woodpecker tease in Divided Sky
Average Song Gap: 2.87
Performers: Trey Anastasio, Page McConnell, Jon Fishman, Mike Gordon
Notes: Sweet Adeline and Amazing Grace were performed without microphones. Divided Sky contained a Woody Woodpecker theme tease from Trey. Antelope included a Simpsons signal at the beginning and All Fall Down and Oom Pa Pa signals during the jam. YEM contained a Louie Louie tease. The second set kept returning to BBFCFM, as the three verses were completely spread out. Trey sang the verses of Fee through a megaphone.
Song Distribution: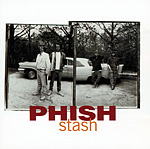 5 Stash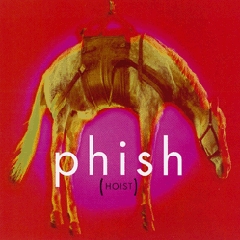 4 Hoist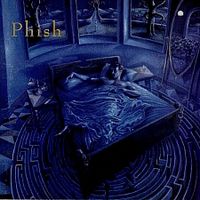 3 Rift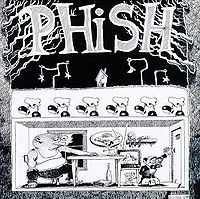 3 Junta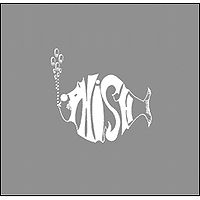 3 The White Tape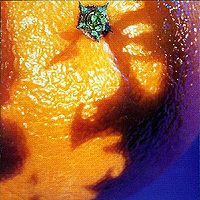 2 A Picture of Nectar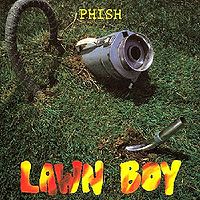 2 Lawn Boy

Songs by Debut Year:
This show was part of the "1994 Spring Tour."