Set 1: Rocky Top > BagAC/DC Bag, Bouncin'Bouncing Around the Room, YEMYou Enjoy Myself, IDKI Didn't Know, ThemeTheme From the Bottom, Gumbo, Julius
Set 2: Ya Mar, DividedDivided Sky, Wolfman'sWolfman's Brother > Taste > Free, SOAMuleScent of a Mule[1], HoodHarry Hood, Sweet Adeline
Encore: Fire
[1] Unfinished.

Average Song Gap: 5.59
Performers: Trey Anastasio, Page McConnell, Jon Fishman, Mike Gordon
Notes: Scent of a Mule was unfinished.
Song Distribution: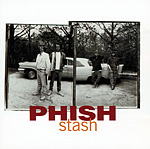 4 Stash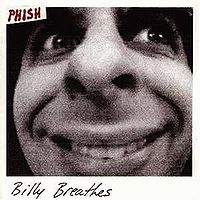 3 Billy Breathes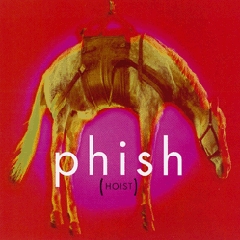 3 Hoist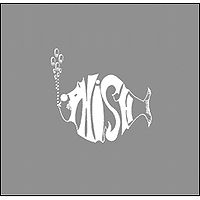 3 The White Tape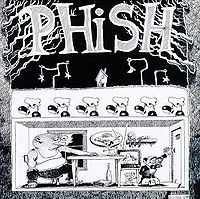 2 Junta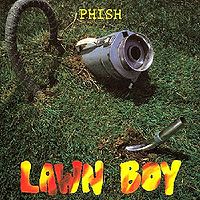 1 Lawn Boy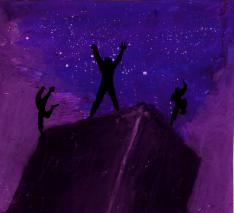 1 The Man Who Stepped into Yesterday

Songs by Debut Year:
This show was part of the "1996 Fall Tour."