Soundcheck: Harpua
Set 1: Runaway Jim, Cavern, Paul and Silas, Tweezer, Magilla, Dinner and a Movie > Bouncin'Bouncing Around the Room, Foam, Carolina, YEMYou Enjoy Myself, CoilThe Squirming Coil > CDTChalk Dust Torture
Set 2: MSOMy Sweet One > Reba, Llama, TMWSIYThe Man Who Stepped Into Yesterday > Avenu Malkenu > TMWSIYThe Man Who Stepped Into Yesterday > LizardsThe Lizards, SOAMeltSplit Open and Melt, Lawn Boy, LandladyThe Landlady > DestinyDestiny Unbound, Mike'sMike's Song > HydrogenI Am Hydrogen > WeekapaugWeekapaug Groove
Encore: Fee > HYHUHold Your Head Up > The Prison Joke > HYHUHold Your Head Up, Possum[1]
[1] Charlie Chan and Random Note signals.

Teases:
· Rhapsody in Blue tease in Possum
Average Song Gap: 2.07
Performers: Trey Anastasio, Page McConnell, Jon Fishman, Mike Gordon
Notes: This show is memorable for Fishman's telling of "The Prison Joke." Possum included Charlie Chan and Random Note signals and a Rhapsody in Blue tease.
Song Distribution: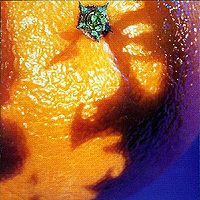 6 A Picture of Nectar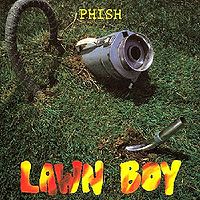 6 Lawn Boy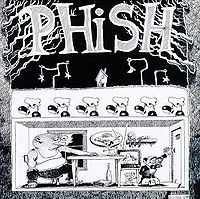 4 Junta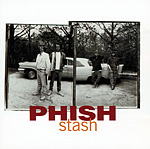 3 Stash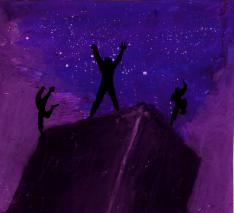 3 The Man Who Stepped into Yesterday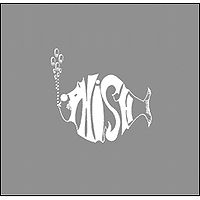 1 The White Tape

Songs by Debut Year:
This show was part of the "1991 Winter/Spring Tour."
hormones=92% present. i tested the salt and it seems it needs more slat.