Set 1: Carolina, GinBathtub Gin, Ya Mar, Oh Kee PaThe Oh Kee Pa Ceremony > BagAC/DC Bag, MSOMy Sweet One, Bouncin'Bouncing Around the Room, Wilson[1], Reba, Funky Bitch, Mike'sMike's Song > HydrogenI Am Hydrogen > WeekapaugWeekapaug Groove
Set 2: Communication Breakdown, Caravan, YEMYou Enjoy Myself, CoilThe Squirming Coil > AntelopeRun Like an Antelope, Terrapin, DividedDivided Sky
Encore: La Grange
[1] Heavy metal style.

Average Song Gap: 7.19
Performers: Trey Anastasio, Page McConnell, Jon Fishman, Mike Gordon
Notes: Wilson was performed in a heavy metal style.
Song Distribution: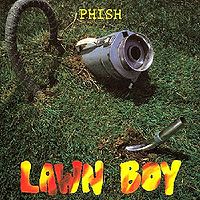 7 Lawn Boy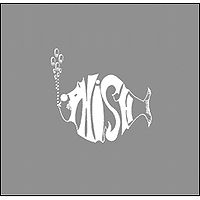 4 The White Tape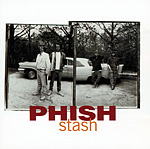 2 Stash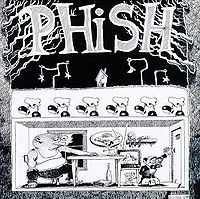 2 Junta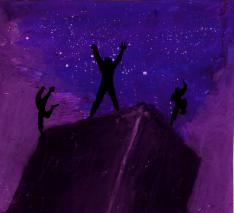 2 The Man Who Stepped into Yesterday

Songs by Debut Year:
This show was part of the "1990 Tour."