Set 1: Satin Doll, On Green Dolphin Street[1], In a Mellow Tone[2], Autumn Leaves[1], Four[2], My Favorite Things[1], Lucky Seven[2], Donna Lee, 'A' TrainTake the 'A' Train
Set 2: Blue Sky[2], SuzySuzy Greenberg, BagAC/DC Bag, Ya Mar, Rocky Top, On Your Way Down, Night and Day[2], Blue Monk, IDKI Didn't Know[3], YEMYou Enjoy Myself, Possum
Set 3: Icculus[4], AntelopeRun Like an Antelope[5], Oh Kee PaThe Oh Kee Pa Ceremony[6] > Contact
[1] First known public Phish performance.
[2] First known Phish performance.
[3] Fishman on trombone.
[4] Steven Drebber on vocals, unknown trumpet player (possibly Fishman).
[5] Steven Drebber on drums and Fish on trumpet and trombone.
[6] First known performance.

Teases:
· La Grange tease
Average Song Gap: 26.07
Performers: Trey Anastasio, Page McConnell, Jon Fishman, Mike Gordon, Steven Drebber (Guest)
Notes: This show was at the wedding reception of Beth and Steven Drebber (the latter of The Joneses fame). Blue Sky was dedicated to the newlyweds. During Suzy, some of the attendees got on the trampolines. On Your Way Down was preceded by La Grange teases. Blue Monk was played for the first time since February 21, 1987 (198 shows). I Didn't Know featured Fishman on trombone. Icculus included Steven Drebber on vocals and an unknown trumpet player (possibly Fishman). Antelope featured Steven on drums and Fishman on trumpet and trombone. This show included the first known performance of The Oh Kee Pa Ceremony, the first known public Phish performances of On Green Dolphin Street, Autumn Leaves, and My Favorite Things, and the first known Phish performances of In a Mellow Tone, Four, Lucky Seven, Blue Sky and Night and Day.
Song Distribution: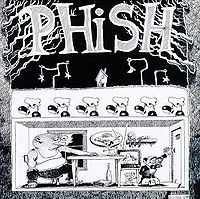 3 Junta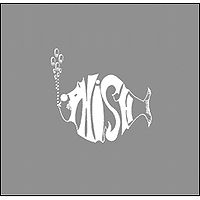 3 The White Tape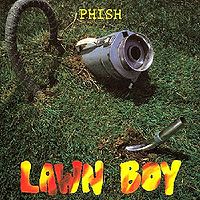 2 Lawn Boy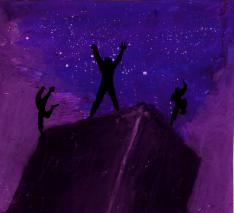 2 The Man Who Stepped into Yesterday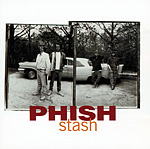 1 Stash

Songs by Debut Year:
This show was part of the "1989 Tour."