Set 1: Walfredo, 2001Also Sprach Zarathustra > Funky Bitch, ThemeTheme From the Bottom > NICU > CircusWhen the Circus Comes, Talk[1], SOAMeltSplit Open and Melt, IDKI Didn't Know, Character Zero
Set 2: CDTChalk Dust Torture, GinBathtub Gin > Sparkle > Simple > JJLCJesus Just Left Chicago, HoodHarry Hood > Free, Hello My Baby
Encore: JBGJohnny B. Goode
[1] Trey on acoustic guitar.

Average Song Gap: 5.84
Performers: Trey Anastasio, Page McConnell, Jon Fishman, Mike Gordon
Notes: Talk featured Trey on acoustic guitar.
Song Distribution: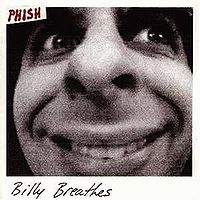 4 Billy Breathes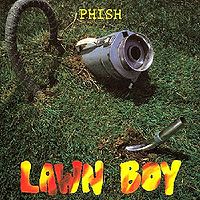 2 Lawn Boy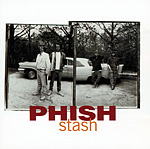 1 Stash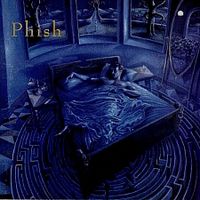 1 Rift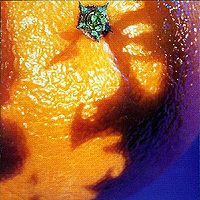 1 A Picture of Nectar

Songs by Debut Year:
This show was part of the "1997 Winter European Tour."

This is an average show.Highlights are a first set melt and a second set simple.