Set 1: BowieDavid Bowie, Cavern > Ya Mar, Dinner and a Movie > SlothThe Sloth, LandladyThe Landlady, GinBathtub Gin, Buried Alive > LizardsThe Lizards, Possum
Set 2: GolgiGolgi Apparatus, HoodHarry Hood, Wilson > Poor Heart, Foam, McGruppMcGrupp and the Watchful Hosemasters[1] > CDTChalk Dust Torture, HYHUHold Your Head Up > Love You > HYHUHold Your Head Up, Mike'sMike's Song[2] > HydrogenI Am Hydrogen > WeekapaugWeekapaug Groove
Encore: 'A' TrainTake the 'A' Train > Highway to Hell
[1] Fish on vacuum.
[2] "Bucket of lard" said repeatedly in intro.

Teases:
· Theme from Brazil tease in Ya Mar
Noteworthy Jams: McGrupp and the Watchful Hosemasters
Average Song Gap: 6.96
Performers: Trey Anastasio, Page McConnell, Jon Fishman, Mike Gordon
Notes: Ya Mar contained a tease of the Brazil theme. Page's solo in McGrupp was briefly accompanied by Fish on vacuum. "Bucket of lard" was said repeatedly in the Mike's Song intro.
Song Distribution: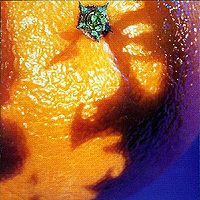 4 A Picture of Nectar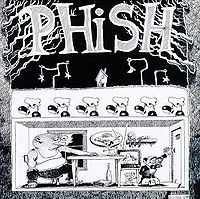 4 Junta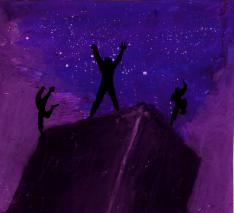 4 The Man Who Stepped into Yesterday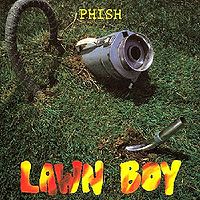 1 Lawn Boy

Songs by Debut Year:
This show was part of the "1991 Winter/Spring Tour."