Set 1: 'A' TrainTake the 'A' Train, IDKI Didn't Know[1], Mike'sMike's Song > HydrogenI Am Hydrogen > WeekapaugWeekapaug Groove, Fee, GolgiGolgi Apparatus, GTBTGood Times Bad Times
Set 2: Possum > Fluffhead, LizardsThe Lizards, AntelopeRun Like an Antelope, Contact
[1] Fishman on trombone.

Teases:
· Theme from I Dream of Jeannie tease in The Lizards
Average Song Gap: 1.46
Performers: Trey Anastasio, Page McConnell, Jon Fishman, Mike Gordon
Notes: I Didn't Know featured Fishman on trombone. Lizards contained a tease of the I Dream of Jeannie theme from Page. The second set listing is incomplete.
Song Distribution: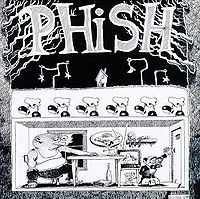 4 Junta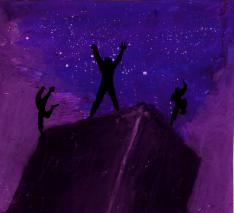 2 The Man Who Stepped into Yesterday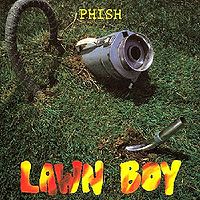 1 Lawn Boy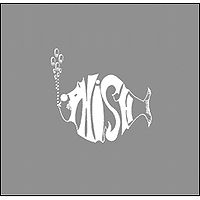 1 The White Tape

Songs by Debut Year:
This show was part of the "1989 Tour."
3:08 - 3:15 Page teases the I Dream Of Jeannie Theme Song (http://www.youtube.com/watch?v=JwpH_IYg0N8)
Just wanted to mention the obvious Flinstones tease in Take the A Train. Surprised it wasn't mentioned.