Welcome to the 452nd edition of Phish.Net's Mystery Jam Monday, the third of February. The winner will receive an MP3 download code courtesy of our friends at LivePhish.com / Nugs.Net. To win, be the first person to identify the song and date of both mystery clips, which are connected by a theme. Each person gets one guess to start – if no one answers correctly in the first 24 hours, I'll post a hint. After the hint, everyone gets one more guess before Wednesday at 10 AM PT / 1 PM ET. Stay safe!
Hint: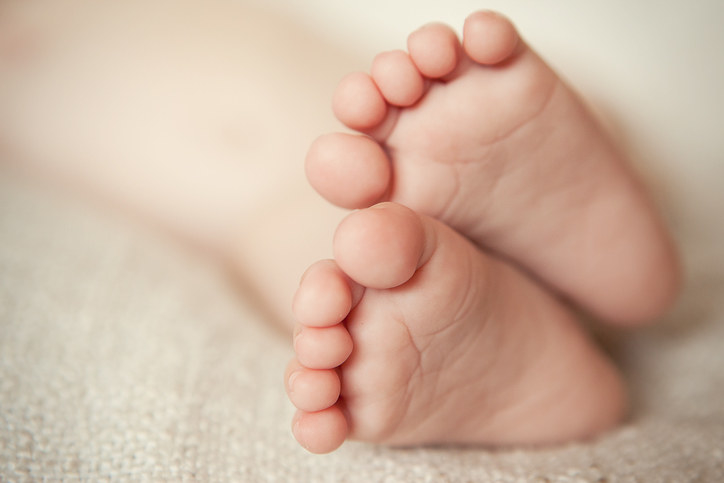 Answer: Congrats to @sumac22 who used the hint to go back-to-back and snag their third win! Will we see threepeat next week, or will we see another MJMer take down the triple clipper? Check it out...
If you liked this blog post, one way you could "like" it is to make a donation to The Mockingbird Foundation, the sponsor of Phish.net. Support music education for children, and you just might change the world.