Welcome to the 438th edition of Phish.Net's Mystery Jam Monday, the second of October - thanks to @PhreePhish for the clips! The winner will receive an MP3 download code courtesy of our friends at LivePhish.com / Nugs.Net. To win, be the first person to identify the song and date of both mystery clips, which are connected by a theme. Each person gets one guess to start – if no one answers correctly in the first 24 hours, I'll post a hint. After the hint, everyone gets one more guess before Wednesday at 10 AM PT / 1 PM ET. Good luck!
Hint: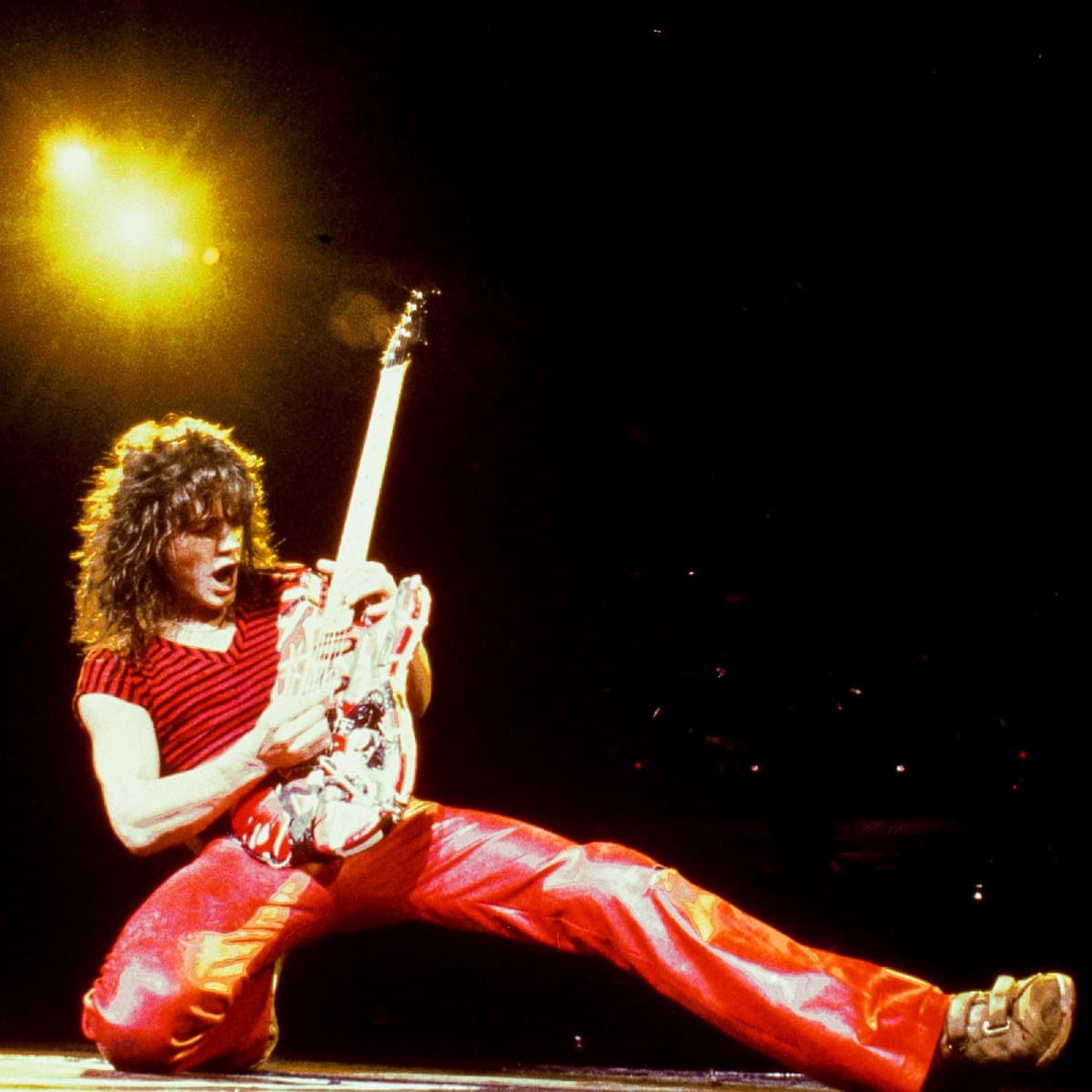 Answer: Congrats to @CadillacRainb0ws on their first MJM win, this week seeing right through EVH's legs at the theme: jams from shows featuring teases of Van Halen songs. These two of course were the 8/6/98 "Wolfman's Brother" and the 4/13/93 "Mike's Song," perhaps teases themselves of Van Halen's former bass players Wolf Van Halen and Michael Anthony - thanks @PhreePhish for the great puzzle, and let's hope no rock legends have to be sacrificed for next week's MJM!
If you liked this blog post, one way you could "like" it is to make a donation to The Mockingbird Foundation, the sponsor of Phish.net. Support music education for children, and you just might change the world.