Welcome to the 331st edition of Phish.Net's Mystery Jam Monday, the fourth and most difficult of June. The winner will receive an MP3 download code courtesy of our friends at LivePhish.com / Nugs.Net. To win, be the first person to identify the songs and dates of the four mystery clips. Each person gets one guess to start – if no one answers correctly in the first 24 hours, a hint will be posted. After the hint, everyone gets one more guess before Wednesday at 10 AM PT / 1 PM ET. Good luck!
[Note - MJM host @ucpete is still unavailable. In his absence, we once again welcome MJM Hall of Fame member @wforwumbo, who has put together a fun puzzle for you to solve. Please direct any correspondence for this week's MJM to @wforwumbo.]
Hint: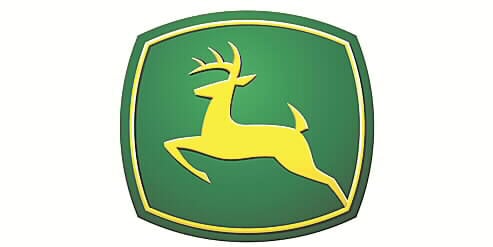 Answer: Congratulations to @jimsleftear, who correctly identified the four clips, the Waves from 6/28/12, David Bowie from 6/19/95, Scents & Subtle Sounds from 7/23/03, and the Halley's Comet from 8/3/98, after figuring out that the hint, the John Deere Company logo, suggested versions from the outdoor venue in Noblesville, IN, which at one time was affectionately known as Deer Creek. This win marks the second consecutive for @jimsleftear, and his sixth overall, leaving him just one victory shy of elevation to the MJM Hall of Champions and Emeritus status (as well as forced retirement). Will he make it three in a row? Thanks again to @wforwumbo for selecting this week's theme and versions.