The Mockingbird Foundation is pleased to announce that at the Second Annual Runaway Open, a charity golf tournament exclusively for Phish fans on Saturday, September 2nd at Buffalo Run Golf Course in Commerce City:
precisely at 9:00 a.m. beside the practice range, "the Prince of Music on Guitar" Ernest Giuseppe Anastasio will welcome everyone present by playing "Oh Canada," and then the "Star Spangled Banner," on Jerry's "Wolf" guitar;
under the impression that this is still "Lawn Boy," Page "Chairman of the Boards" McConnell will welcome every foursome to the first tee on Clavinet, Moog, Rhodes, and/or Hammond organ with several measures of a Phish song of his choosing that was not performed at the Baker's Dozen;
on the green of the 420-yard par four 13th hole, Jon "Greasy Fizeek" Fishman will perform non-stop on Madonna washboard, bagpipe, vacuum, cymbals, trombone, spoons, fretless guitar, oud, bag-vac, and/or flugelhorn; and, should anyone succeed in hitting Fish with their ball, they will
be offered their choice of show-worn socks, or Varvatos scarf, from Mike Gordon's legendary collections of same, which will be on display beside the 13th green; and
CK5 will be lighting-up the 18th hole (rain or shine) with every light in his arsenal, including the LED panels/screens that everyone loved on summer terr 2016. Only those players putting to make or beat par on the 18th green will receive the additional honor of trying to do so in the face of blinding strobe lights.
Mockingbird thanks the band and CK5 for their unbridled enthusiasm for this event, and of course thanks those of you planning to attend as well. But seriously, you can still register for the Open by paypal'ing $125 to the Mockingbird Foundation for each player, ASAP (to [email protected] ... or you could use Dwolla ([email protected]) instead).
May the winds be always behind your drives, and your wedge shots reach the greens.
[And special thanks to Cameron Bruce, one of the golfers supporting this event, for many of the ideas above.]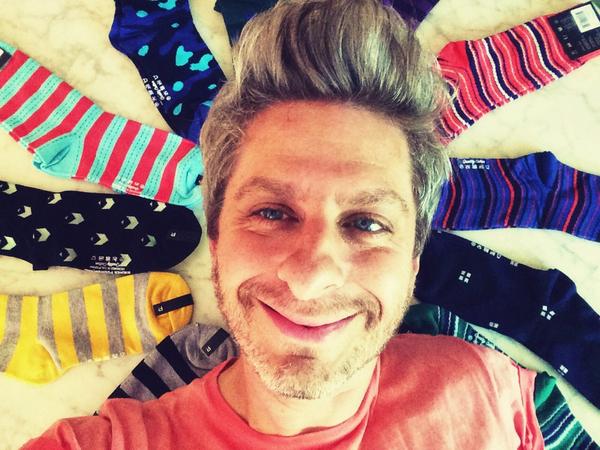 If you liked this blog post, one way you could "like" it is to make a donation to The Mockingbird Foundation, the sponsor of Phish.net. Support music education for children, and you just might change the world.