Rock Bottom Brewery in Chicago is once again fundraising for The Mockingbird Foundation!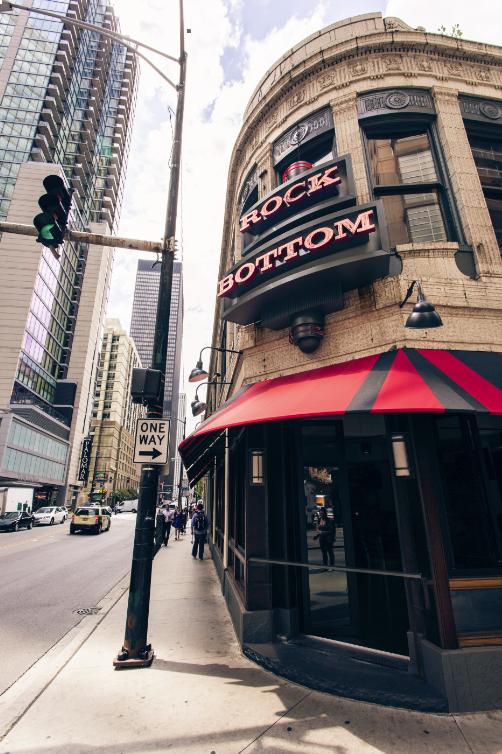 If you're planning to attend one or more of the shows this weekend, or even if you're not, we hope you're able to support this fundraiser by visiting Rock Bottom and drinking some fine ales. They will be serving a strong, hoppy red ale, called "Sample in a Jar," throughout this weekend, and a portion of the proceeds from each sale will benefit Mockingbird. This ale has a "pungent heady hop aroma from loads of Citra and Simcoe hops," and it will be sold in mason jars with the Foundation's logo (as well as Rock Bottom's logo) on them.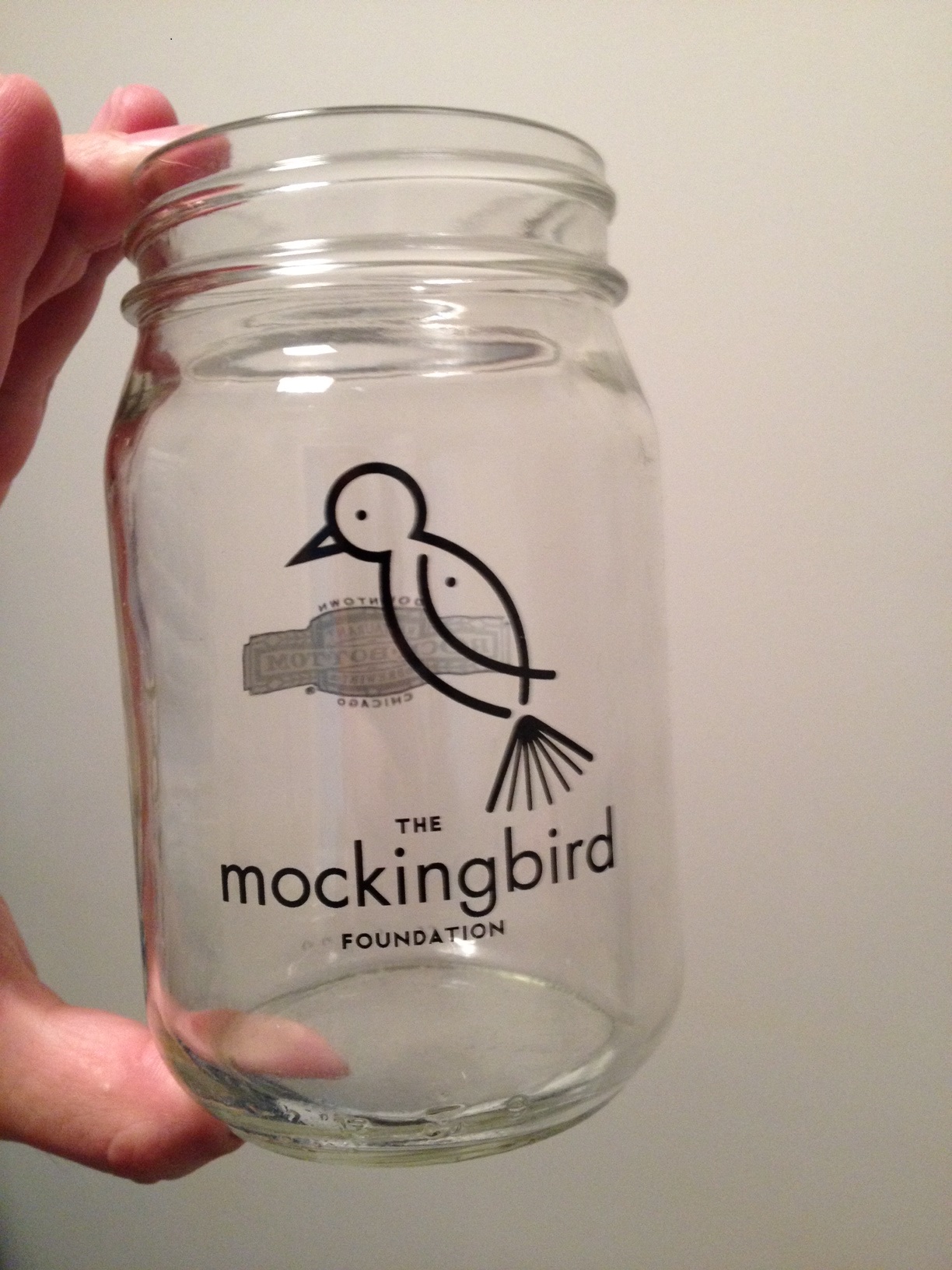 Here are the details:
Thursday, July 17th: Summer Honey Tapping Party beginning at 6pm. $1.00 from every "Sample in a Jar" that is sold will benefit The Mockingbird Foundation! There will be live music from Whiskey Jezebel.
Friday, July 18th through Sunday, July 20th: The party at Rock Bottom continues... $0.50 from every jar of "Sample in a Jar" sold goes to The Mockingbird Foundation.

You can purchase the mason jar for just $2.00 from your bartender, server or host! Feel free to stop by to pick up your jar after the show as well for the same price.
The brewery's hours are 11 am until 2 am, and all ages are welcome. There are two main bars, as well as a rooftop beer garden. Please hit them pre and post show, if you can, and support this effort. They are right off the Grand stop - CTA Red Line, at One West Grand. From the venue, you walk about twenty minutes to the Red line at Roosevelt (the closest stop to the venue) and then head towards Howard. They're 5 stops away (7 or 8 minutes).
Phish.Net and The Mockingbird Foundation cannot thank Rock Bottom Brewery - Chicago enough for their generosity. This is the second year that they have hosted this fundraiser, and we are blown away. We hope you all support this effort. Thank you!
If you liked this blog post, one way you could "like" it is to make a donation to The Mockingbird Foundation, the sponsor of Phish.net. Support music education for children, and you just might change the world.