Set 1: Revival[1], Sneakin' SallySneakin' Sally Through the Alley, Fluffhead, Skippy the Wondermouse, SlaveSlave to the Traffic Light, AlumniAlumni Blues, Prep School Hippie[2], Dear Mrs. Reagan[3], Melt the Guns[1]
[1] First known Phish performance.
[2] First known public performance.
[3] First known performance.

Average Song Gap: 10.2
Performers: Trey Anastasio, Page McConnell, Jon Fishman, Mike Gordon, Jeff Holdsworth
Notes: The setlist is incomplete. According to Richard Wright, Hot Blooded (Foreigner) was potentially played. Some Grateful Dead covers were played between Revival and Sneakin' Sally. This show was in the basement of Trey and Jeff's dorm and was played primarily for their housemates. The band handed out boxes of macaroni and cheese during Melt the Guns for the audience to use as shakers. This show featured the first known performance of Dear Mrs. Reagan and the first known Phish performances of Revival and Melt the Guns. If the 2/1/85 setlist is not correct for that date, then this show featured the first known public performance of Prep School Hippie.
Song Distribution: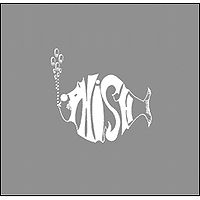 2 The White Tape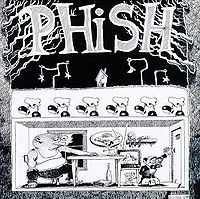 1 Junta

Songs by Debut Year:
This show was part of the "1985 Tour."