Welcome to another edition of Phish.Net's, ahem, "weekly" Mystery Jam Monday contest. The winner will receive an MP3 download courtesy of our friends at LivePhish.com / Nugs.Net. To win, be the first person to identify the song and date of the mystery jam clip. Each person gets one guess per day, with the second "day" starting after I post the hint. A hint will be posted on Tuesday if necessary, with the answer to follow on Wednesday. Good luck!
Hint (Posted 2014-07-08 10:23 am):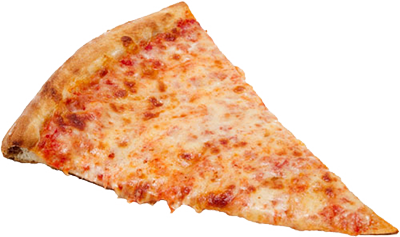 Answer: First-time winner @GhostDawg came up with the correct identity of this week's clip: the 11/8/91 Jam that followed Jesus Just Left Chicago, which itself followed the "slice of pizza, bucket of lard" Weekapaug Groove. It might technically be a loss, but as it was hint-aided, the Blog breaks its seven-month-long losing streak. Check back here Monday for the next installment of MJM.