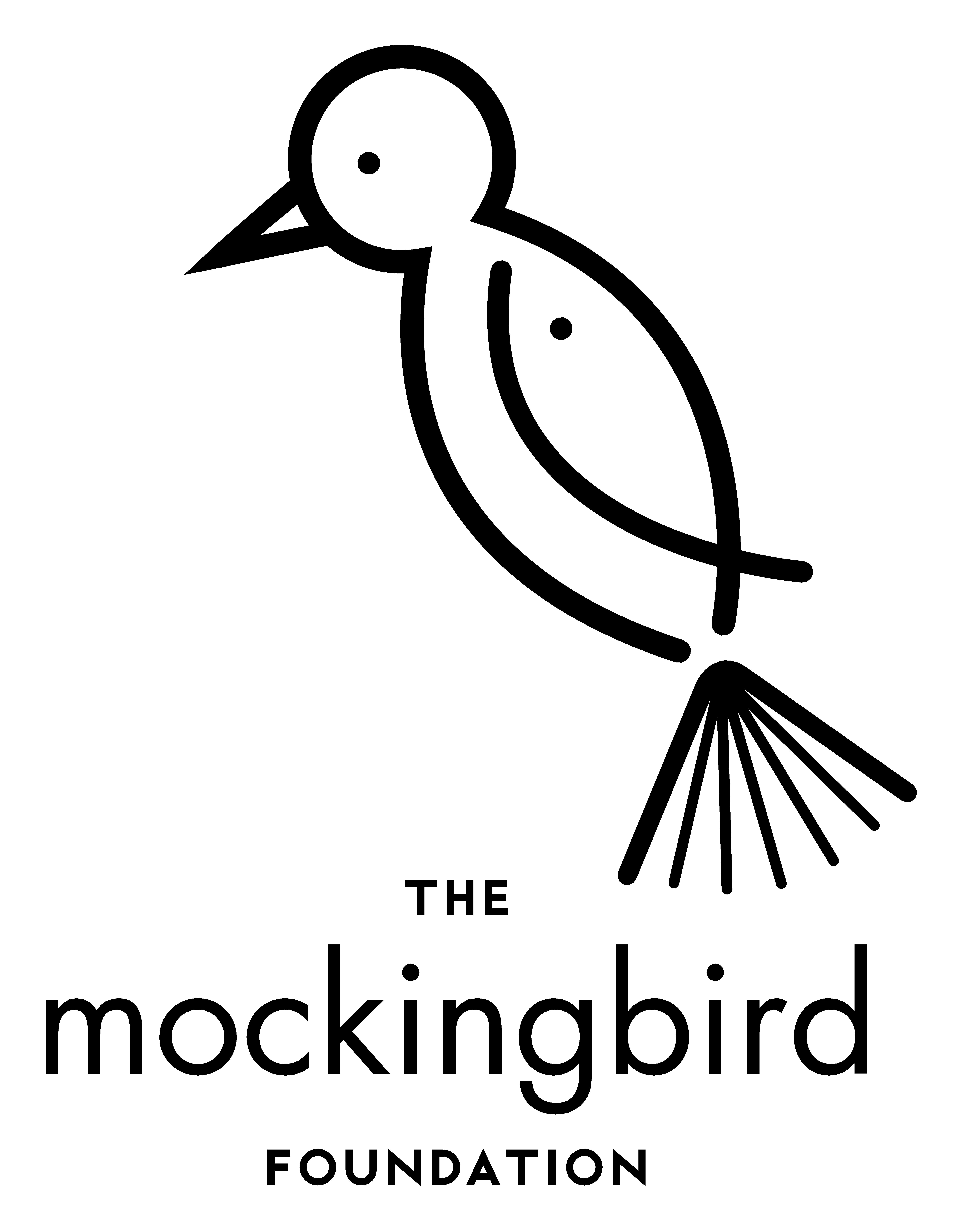 The all-volunteer, fan-run Mockingbird Foundation is once again celebrating Phish tour by making unsolicited Tour Grants supporting a music program near each of the venues at which the band will perform.
In honor of Phish's upcoming shows at MGM Grand Garden Arena, October 31st and November 1st, 2nd, and 3rd, we have sent a check for $2500 to Mater Academy MS in Las Vegas, NV. Mockingbird has now made 385 grants, covering all 50 states, and totalling more than $1.3M.
Watch for news posts here at Phish.net, or the evolving press release at mbird.org, for news on other "miracle" tour grants this fall. And please consider making a contribution, to help us give back to the communities we've touched.