Set 1: Runaway Jim > My Soul, One Meatball[1], Little Red Rooster[1], Got My Mojo Working[1], Stash, Waste > Taste, Loving Cup
Set 2: Beauty of My Dreams > SampleSample in a Jar > PYITEPunch You In the Eye > Free, Fee[2] -> My FriendMy Friend, My Friend[3], DwDDown with Disease > CaspianPrince Caspian[4], La Grange, Sweet Adeline
Encore: CDTChalk Dust Torture
[1] Phish debut; Sydney Ellis on vocals.
[2] Trey sang verses through megaphone.
[3] Aborted quickly and scrapped.
[4] Unfinished.

Noteworthy Jams: Prince Caspian
Average Song Gap: 6.12
Performers: Trey Anastasio, Page McConnell, Jon Fishman, Mike Gordon, Sydney Ellis (Guest)
Notes: One Meatball through Mojo Workin' were Phish debuts that featured Sydney Ellis on vocals. Trey sang the verses of Fee through a megaphone. My Friend was aborted quickly and scrapped. Caspian was unfinished.
Song Distribution: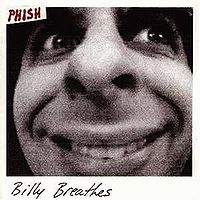 4 Billy Breathes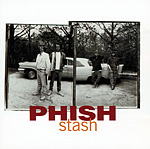 3 Stash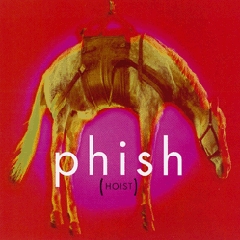 2 Hoist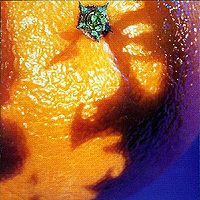 2 A Picture of Nectar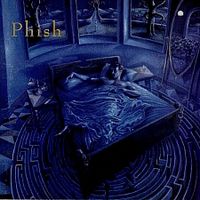 1 Rift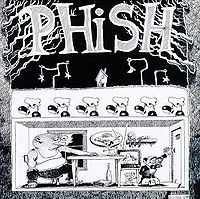 1 Junta

Songs by Debut Year:
This show was part of the "1997 Winter European Tour."
Not really feeling this Red Rooster. Does not sound good IMO.
My first show. Didn't have tickets and the lady behind the counter was speaking to me in English although the show was in Germany. Turned out that 90% of the attendees were Americans. I know ratings for this show are quite weak but it was my first Phish show ever and it changed my life! I will never forget this show. Only knew Billy Breathes at the time and didn't really know what to expect. It was the most unusual and enegetic live experience I ever had up to this date.