Soundcheck: Mound, The Old Home Place, Ginseng Sullivan, Funky Bitch
Set 1: IDKI Didn't Know, Llama, GuelahGuelah Papyrus[1] > SOAMuleScent of a Mule, Stash, Glide, Axilla (Part II) -> ATRAll Things Reconsidered, SampleSample in a Jar, Carolina
Set 2: 2001Also Sprach Zarathustra > BowieDavid Bowie -> Manteca -> BowieDavid Bowie, LizardsThe Lizards, PeachesPeaches en Regalia > Rift, Lifeboy, CDTChalk Dust Torture, Old Home PlaceThe Old Home Place[2], Nellie Kane[2], Foreplay/Long Time[2]
Encore: Fee[3] > Highway to Hell
[1] Simpsons signal.
[2] Acoustic.
[3] Trey sang verses through megaphone.

Teases:
· Manteca tease in David Bowie
Noteworthy Jams: David Bowie (highly recommended), Manteca (highly recommended), David Bowie (highly recommended)
Average Song Gap: 10.54
Performers: Trey Anastasio, Page McConnell, Jon Fishman, Mike Gordon
Notes: Guelah contained a Simpsons signal. The Old Home Place through Foreplay/ Long Time were performed acoustic. Manteca was played for the first time since May 5, 1993 (134 shows) and was later teased in the return to Bowie. Trey sang the verses of Fee through a megaphone.
Song Distribution: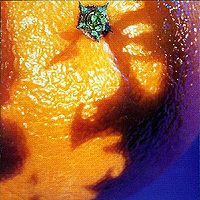 6 A Picture of Nectar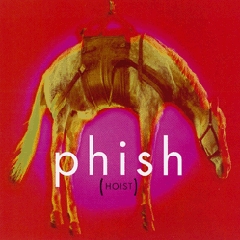 4 Hoist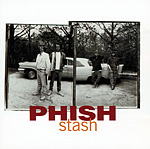 3 Stash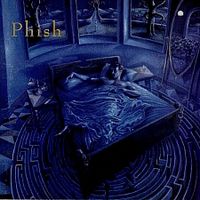 2 Rift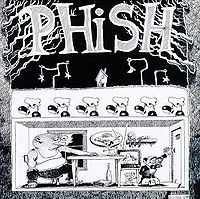 2 Junta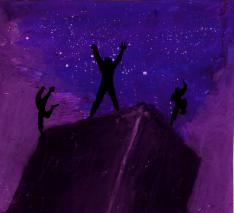 1 The Man Who Stepped into Yesterday

Songs by Debut Year:
This show was part of the "1994 Fall Tour."