Set 1: CDTChalk Dust Torture, SampleSample in a Jar, Foam, Fee[1] -> Maze, HorseThe Horse > SilentSilent in the Morning, Julius, Reba, Cavern
Set 2: Wilson, AntelopeRun Like an Antelope[2], If I Could, Sparkle, PYITEPunch You In the Eye, YEMYou Enjoy Myself, Possum
Encore: GinsengGinseng Sullivan[3], Amazing Grace, Highway to Hell
[1] Trey sang verses through megaphone.
[2] "Been you to have any cantaloupe" repeated multiplel times.
[3] Acoustic. Fishman on washboard.

Teases:
· Psycho Killer quote in You Enjoy Myself
Noteworthy Jams: Run Like an Antelope (highly recommended), You Enjoy Myself
Average Song Gap: 3.9
Performers: Trey Anastasio, Page McConnell, Jon Fishman, Mike Gordon
Notes: Trey sang the verses of Fee through a megaphone. The YEM vocal jam included quotes of Psycho Killer. "Been you to have any cantaloupe" was repeated multiple times in Antelope. Ginseng Sullivan was performed acoustic and featured Fishman on washboard.
Song Distribution: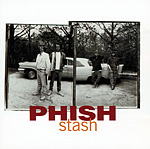 4 Stash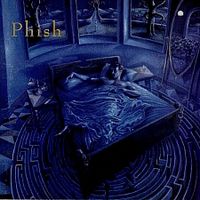 4 Rift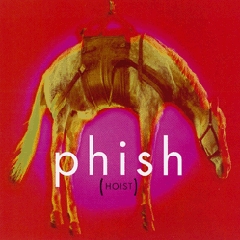 3 Hoist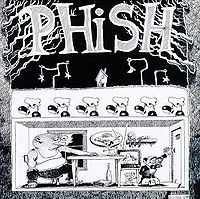 3 Junta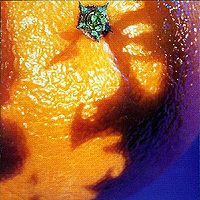 2 A Picture of Nectar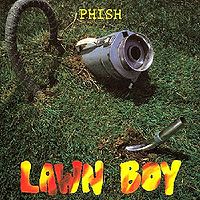 2 Lawn Boy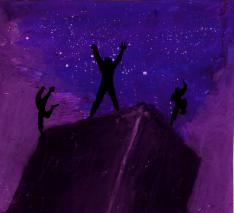 2 The Man Who Stepped into Yesterday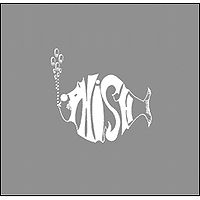 2 The White Tape

Songs by Debut Year:
This show was part of the "1994 Spring Tour."