Set 1: Runaway Jim > Foam, Fluffhead > Glide > Julius, Bouncin'Bouncing Around the Room, Rift, BagAC/DC Bag
Set 2: PeachesPeaches en Regalia > Ya Mar, Tweezer, If I Could, YEMYou Enjoy Myself > I Wan'na Be Like You > HYHUHold Your Head Up, CDTChalk Dust Torture, Amazing Grace[1]
Encore: Nellie Kane, GolgiGolgi Apparatus
[1] Without amplification.

Noteworthy Jams: Ya Mar, Tweezer (highly recommended)
Average Song Gap: 3.11
Performers: Trey Anastasio, Page McConnell, Jon Fishman, Mike Gordon
Notes: Amazing Grace was performed without amplification.
Song Distribution: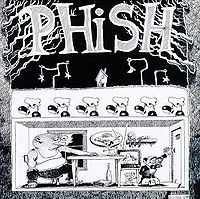 4 Junta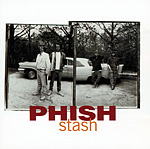 3 Stash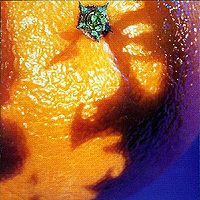 3 A Picture of Nectar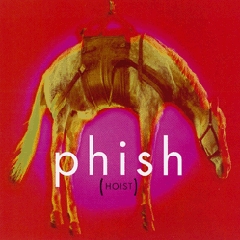 2 Hoist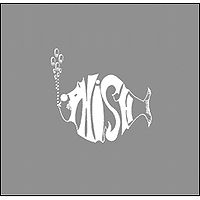 2 The White Tape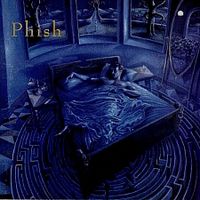 1 Rift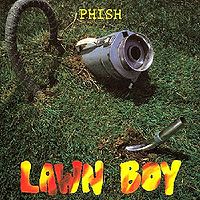 1 Lawn Boy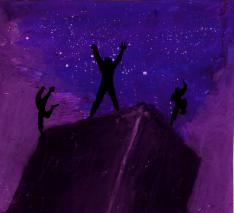 1 The Man Who Stepped into Yesterday

Songs by Debut Year:
This show was part of the "1994 Spring Tour."