Soundcheck: Jessica Jam, Donna Lee, Jazz Jam
Set 1: Foam, MSOMy Sweet One, Forbin'sColonel Forbin's Ascent > MockingbirdFly Famous Mockingbird, Funky Bitch, CoilThe Squirming Coil, Bouncin'Bouncing Around the Room, BowieDavid Bowie, Satin Doll, Rift[1], Possum
Set 2: Reba, McGruppMcGrupp and the Watchful Hosemasters > MakisupaMakisupa Policeman, LizardsThe Lizards, Fluffhead > BBFCFMBig Black Furry Creature from Mars
[1] First known performance of the original Rift.

Teases:
· Tweezer jam in David Bowie
· Theme from The Brady Bunch tease in Reba
· Theme from Popeye tease in McGrupp and the Watchful Hosemasters
· Theme from Popeye tease in Fluffhead
· Theme from Jeopardy! tease
Average Song Gap: 13.31
Performers: Trey Anastasio, Page McConnell, Jon Fishman, Mike Gordon
Notes: Bowie included an extended Tweezer jam. This show included the first known version of the original Rift. Reba was preceded by teases of the theme from Jeopardy! and contained a Brady Bunch theme tease from Trey. McGrupp and Fluffhead contained Popeye theme teases from Trey. Fluffhead was dedicated to Paul Languedoc's head (specifically his new haircut) and was introduced as "Lunkhead"
Song Distribution: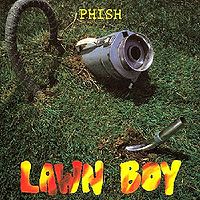 4 Lawn Boy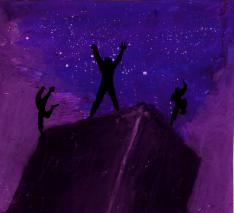 4 The Man Who Stepped into Yesterday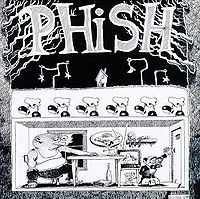 3 Junta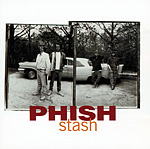 1 Stash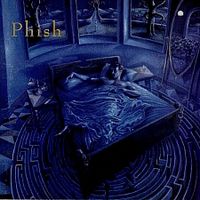 1 Rift

Songs by Debut Year:
This show was part of the "1990 Tour."