Soundcheck: Shaggy Dog, Foam
Set 1: Fire, GolgiGolgi Apparatus, Fluffhead > Possum, Fee, AlumniAlumni Blues > LTJPLetter to Jimmy Page > AlumniAlumni Blues, GTBTGood Times Bad Times
Set 2: Time Loves a Hero, Walk Away, LizardsThe Lizards, Shaggy Dog, Whipping Post, Contact, Bold As Love, 'A' TrainTake the 'A' Train, AntelopeRun Like an Antelope
Set 3: SuzySuzy Greenberg, Foam, IDKI Didn't Know[1], BBFCFMBig Black Furry Creature from Mars, Harpua, BowieDavid Bowie
[1] Fishman on trombone.

Teases:
· Dave's Energy Guide tease in Whipping Post
· Theme from Popeye tease in Big Black Furry Creature from Mars
Noteworthy Jams: Possum
Average Song Gap: 2.46
Performers: Trey Anastasio, Page McConnell, Jon Fishman, Mike Gordon
Notes: Lizards was dedicated to Cilla for cooking the band spaghetti before the show. Whipping Post included DEG teases and BBFCFM featured a Popeye theme tease. I Didn't Know featured Fishman on trombone.
Song Distribution: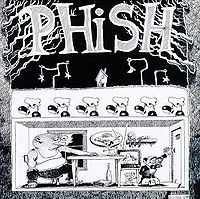 6 Junta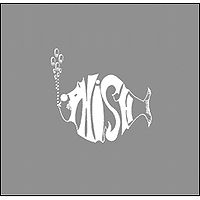 3 The White Tape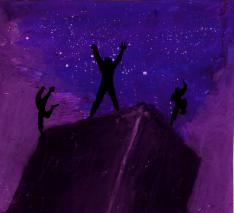 2 The Man Who Stepped into Yesterday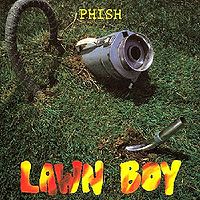 1 Lawn Boy

Songs by Debut Year:
This show was part of the "1988 Tour."