Set 1: PeachesPeaches en Regalia > Walk Away, SlaveSlave to the Traffic Light, Wild Child, BagAC/DC Bag, Forbin'sColonel Forbin's Ascent > MockingbirdFly Famous Mockingbird, Bold As Love
Set 2: Possum, YEMYou Enjoy Myself, Cities -> DEGDave's Energy Guide > Cities, GTBTGood Times Bad Times, On Your Way Down > Whipping Post
Average Song Gap: 16.25
Performers: Trey Anastasio, Page McConnell, Jon Fishman, Mike Gordon
Notes: This was definitely a three-set show, although a setlist for the third set is not known. Apparently, the lone taper's ride home from the show had to leave early! Wild Child was played for the first time since May 3, 1985 (142 shows).
Song Distribution: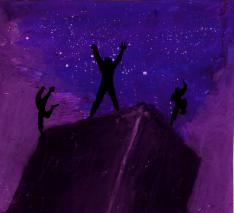 4 The Man Who Stepped into Yesterday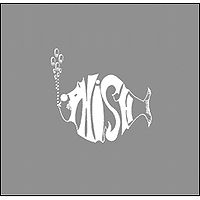 3 The White Tape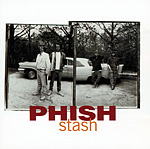 1 Stash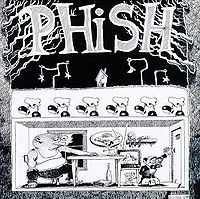 1 Junta

Songs by Debut Year:
This show was part of the "1988 Tour."